Learning and Skill Development Through Play
Providing a safe, secure and welcoming space to enjoy playing Roblox with others in a private server.
From adventure games to party games and everything in between, you'll get to experience a full range of different activities in this Roblox Group.
These pre-made games are selected by our facilitator where the kids will be able to choose what games to play each session.
Whether you're a casual player or a Roblox enthusiast, we welcome every type of gamer in this group to play and have fun!
The Goals of this group include:
Creativity – children building their own models such as houses, cars and characters
Conflict identification and resolution
Initiating and maintaining conversations with other kids in the group
Providing a safe place for children to connect and share ideas
Supporting children to make and maintain friendships 
Saturdays: 11.30am till 12.45pm for 6-10yrs old
Saturdays: 1.30pm till 3pm for 11-15yrs old
COST : $40 per session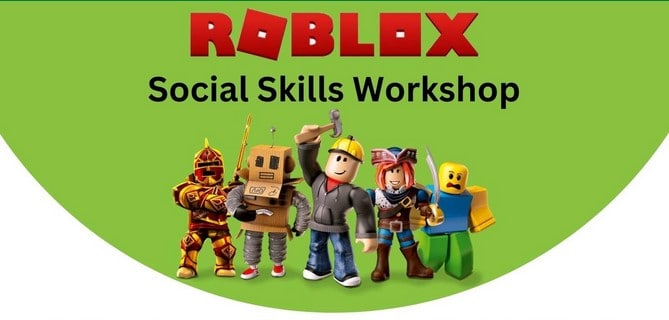 Are you a passionate Roblox enthusiast seeking to enhance your gaming experience and personal growth simultaneously?
Look no further! Incorporating the principles of Innate therapies in Cairns can elevate your journey in the virtual world of Roblox, unlocking new dimensions of self-improvement and fulfillment.