We support children & young adults through difficult & worrying times to help them heal.
We provide children with lifelong strategies to deal with the worlds ups and downs.

 
During childhood there is rapid and intense change in a child's life and growing up can be difficult. For some children it is relatively easy and smooth, and even exciting during their transitions to adulthood. For others the transition is overwhelming and wrought with challenges.
 

Children have a great need for love and nurture as they grow, learn and develop. Sometimes however even when this is provided by parents and carers', they may still need extra support. If your child is facing some challenges, then your child may need some specialist age-appropriate counselling to help them overcome, develop skills, resilience, and confidence.
Some reasons why children and teenagers might see a counsellor are:
Behavioural difficulties such as anger, stress, worry, fear and sadness (grief)

Problems with school-age bullying, cyber bullying, or learning difficulties

Traumatic events they have experienced or witnessed

Social difficulties like friendship development

Family changes such as parental separation or divorce
Emotional, physical or sexual abuse

Eating disorders

Sexual identity

Self-esteem and self-harm

Grief and loss of a loved one, or pet
At Innate Therapies we have specialist counsellors that are highly experienced in working with children and families with the goal to understand the unique challenges they bring to counselling.  They will meet children at their developmental level, and work towards effective strategies to encourage safe and respectful behaviours and relationships and build their resilience and self-worth.
We have a range of options to support them
Your child doesn't have to struggle in silence.

No matter their age, we have therapies to help. At Innate Therapies, we know that every child is unique. That is why we have a range of evidence based therapies we integrate into our traditional counselling methods to get to the root of a problem. 
A treatment method that is "evidence-based," is backed up by objective, scientific evidence that proves it is effective.
All counselling sessions are offered Face to Face, or Online* via our secure Telehealth service, where possible.
*Some modalities including Clay Field Therapy and Sand Tray Therapy are only available in our rooms. 
We'd love to hear from you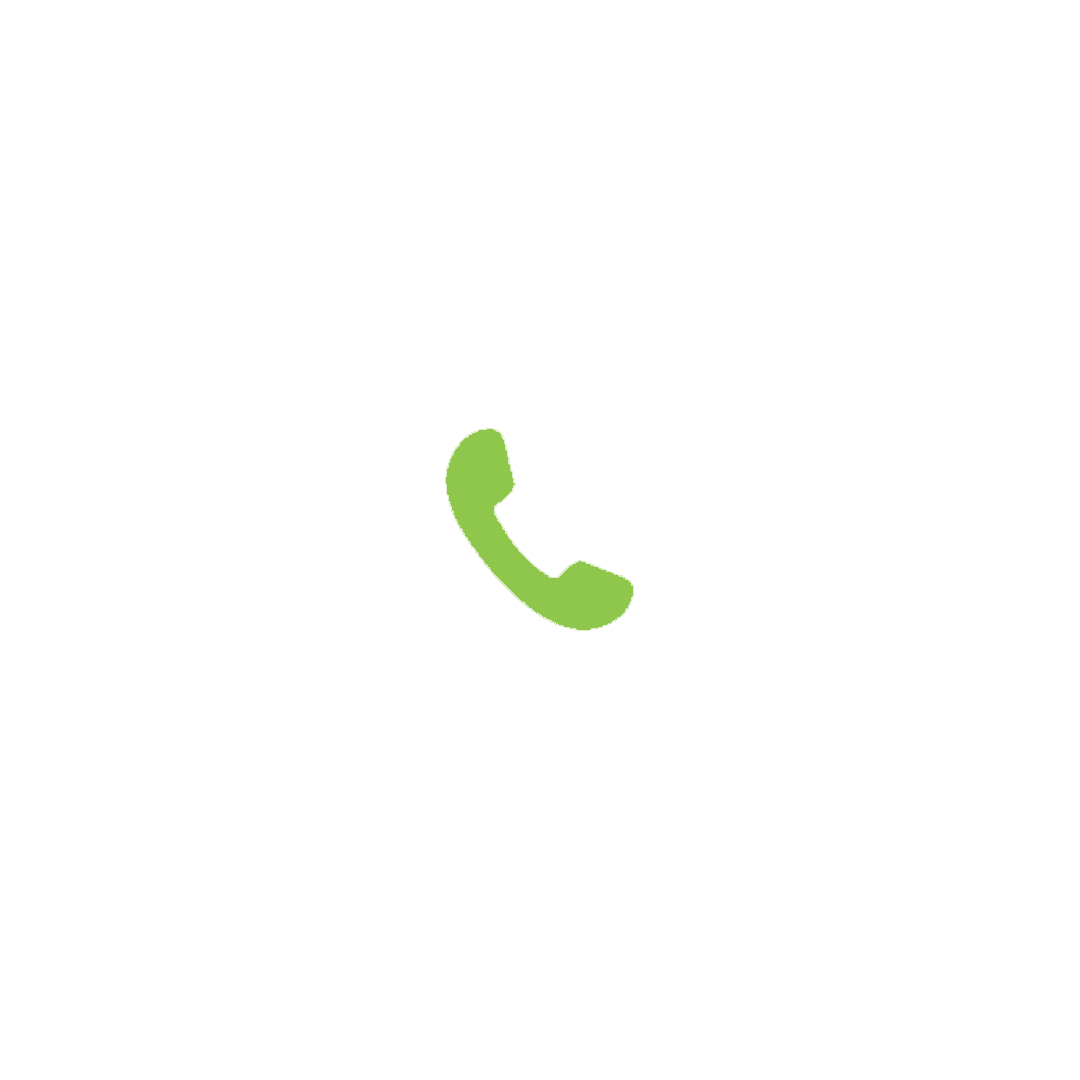 Contact Us
We will call to schedule your appointment
We look forward to welcoming you
Frequently Asked Questions