We support adults, couples, parents, families and carers during life's tough times.
We provide lifelong strategies to deal with the worlds ups and downs. 
Adulting is hard at times. No one

likes to be in emotional pain and feel like they are alone without support.
Some reasons why you might see a counsellor are:
Problems with relationships 

Traumatic events you have experienced or witnessed

Overwhelming feelings such as anger, stress, worry,

fear         and sadness (grief)
Family changes such as separation or divorce

Mental health conditions
Emotional, physical or sexual abuse

Eating disorders

Sexual identity

Self-esteem and self-harm

Grief and loss of a loved one
At Innate Therapies we have specialist counsellors that are highly experienced in supporting people through life's tough times.  Our team are here to support you every step of the way. We will guide you towards a more balanced, happy and fulfilling life.
Couples / Relationship Counselling:
Every relationship is unique and will have many wonderful aspects and often some complex challenges also. It is not uncommon for relationships as they evolve to change and become challenging as couples feel overwhelmed when trying to balance everyday life with a healthy relationship.
When priorities change for each individual such as personal interests, work, family, friends, and children it may suffer. The areas in which relationships often suffer most are in communication and understanding, care or respect, physical intimacy and affection, or attention or interest. Some of the major areas of relationship breakdown are:
Loss of Trust
Lack of honesty
Loss of intimacy
Dealing with abusive behaviours
Infidelity
Financial challenges
Communication problems
Sexual difficulties
Blended family and extended family issues
Setting boundaries
Relationship counselling can offer the couple a safe non-judgemental space to reflect on their patterns of behaviour, explore, recognize and resolve conflicts with the focus to improve their interactions. When you understand these things, it can help you to again enjoy closeness and intimacy with your partner.
Relationship counselling at Innate Therapy can provide you with tools to make thoughtful and intentional decisions about your relationship, and to offer you the tools to make positive and lasting change in your relationships.
Book Now
Book Now
FAQ's for individual counselling
What can I expect in couples / relationship counselling?
How does individual relationship counselling work?
What if my partner doesn't want to come?
How long will relationship counselling take?
Family can be a wonderful place where one feels they belong, are nurtured, understood and loved. It can also be a place of grief, heartbreak, abuse and mistrust. Sometimes when things go wrong in families, family therapy can help to put things right.
Each family is different as it is a group of individuals with different attitudes, personalities and opinions and conflicts can easily arise. During these interactions' family members can struggle to communicate effectively, and they can find themselves entrenched in negative patterns of behaviour and may find it difficult to make changes.
Family therapy can help to identify problems that are impacting each individual family member. It works by creating a safe and mediated space where each person's grievance can be safely aired, and talked through in constructive and non-judgemental manner, and this will assist each member to communicate better together.
At Innate Therapy our specialised Counsellors are able to assist you and your family to seek to understand each other better, change negative behaviours, and make lasting and positive change, so that you and your family can thrive in unity together.
Book Now
Book Now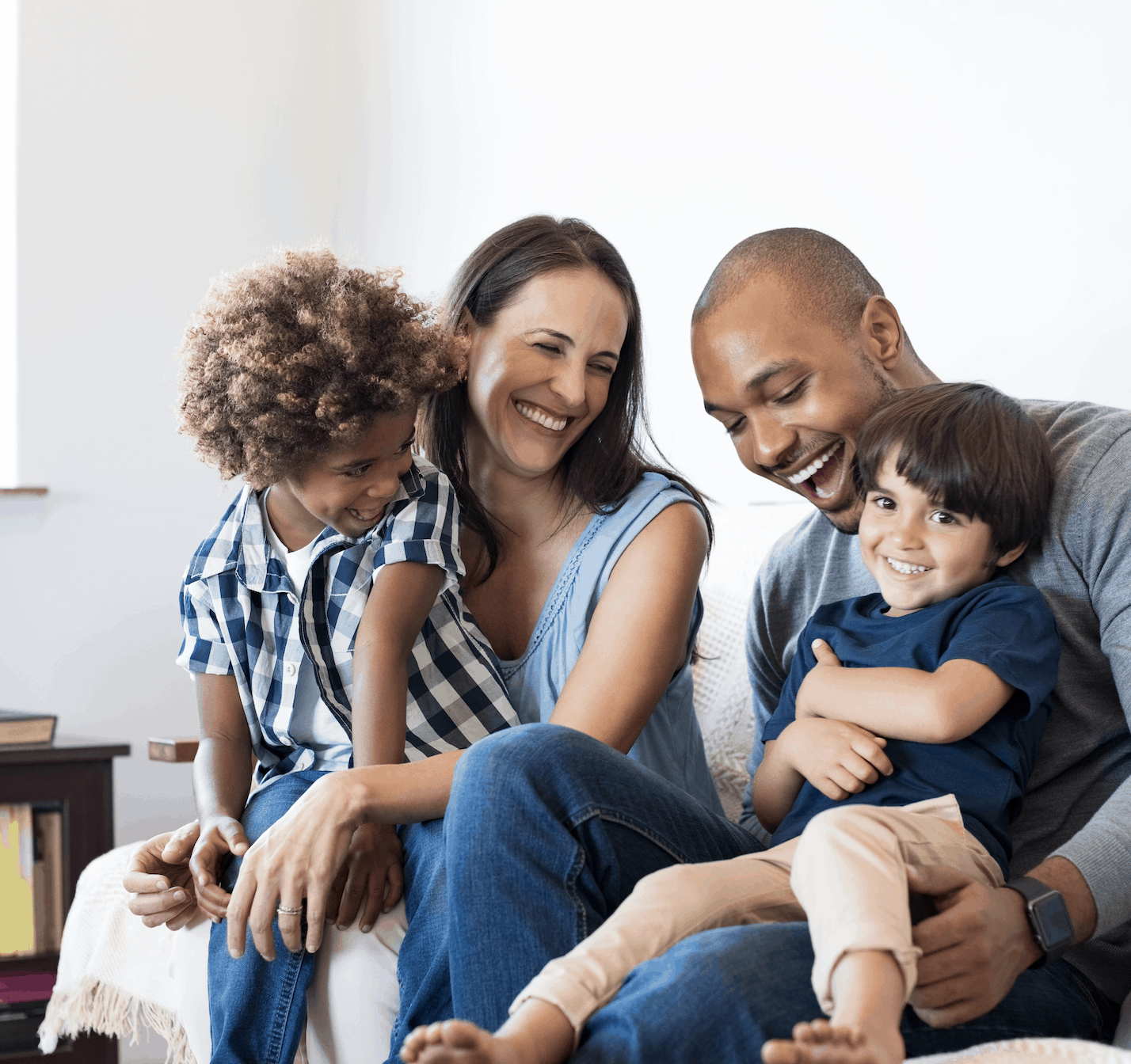 FAQ's for family counselling
What are the most common problems in family?
A breakdown in communication is very common in families, when there is high emotions, we all tend to stop listening.
What is the goal of family counselling?
The goal is to bring harmony back into the family home and to provide a space where everyone has the opportunity to feel they have been heard.
What happens in a family counselling session?
Every member gets to talk about what it is like for them to be in the family. This is facilitated by the therapist to ensure that everyone gets to have their voice heard. The desired outcome is that once everyone has been heard each member commits to a positive change they can make to change the family dynamics. .
What are family counselling goals?
This is the family's goals and a commitment by each member to make positive change to work toward those goals. .
What are some common family issues?
Communication, disrespect, not wanting to follow family rules, sibling conflict. Parent and child conflict. .
Parent / Carer support counselling:
Parenting and caring for a child can be so incredibly rewarding and just as equally challenging! Having the privilege to care for our children can be so rewarding as we support them through their journey to independence, and also can be a thankless, frustrating and a lot of hard work, especially as they transition into teenage years.
 Human connection is so very special and important and one of the most important connections is the one between parent and child. It therefore is very difficult when the connection is being challenged or is breaking completely. Parents care for the physical daily needs of their children; however, they are also responsible for helping their child develop life skills, social skills, support their emotional wellbeing, and teach appropriate behaviour.
 There is no family that does not have its challenges, arguments or stress. A major contributor to this is the way a parent or carer manages their own personal stress, handle conflicts, and parents their child, or how the child behaves, supports it needs, and working together to have harmony in the home. When it is going well it is great, when it isn't, it can be a source of great pain.
 Parent / Carer counselling aims to provide you with support, guidance, tools, knowledge and emotional support. This counselling is service that will provide you with unbiased guidance and will help you to identify the needs of each individual in your family and having a closer look at the well-being of your family unit, and to work out strategies for making lasting and positive change.
 This type of counselling is different to Family counselling which has its own set of benefits for the family as a unit, Parenting counselling focuses on how you as the parent affect the dynamics of your family. 
 At Innate Therapies we provide different therapies and modalities with the aim to help parents to know their parenting style, how they can use tools to help their relationship with their child, and to assist them to grow, restore, or increase the harmony in their home.
Book Now
Book Now
Problems only get solved when you stop ignoring them
You don't have to struggle in silence. At Innate Therapies, we know that every person is unique. That is why we have a range of evidence based therapies we integrate into our traditional counselling methods to get to the root of a problem. A treatment method that is "evidence-based," is backed up by objective, scientific evidence that proves it is effective. 
We'd love to hear from you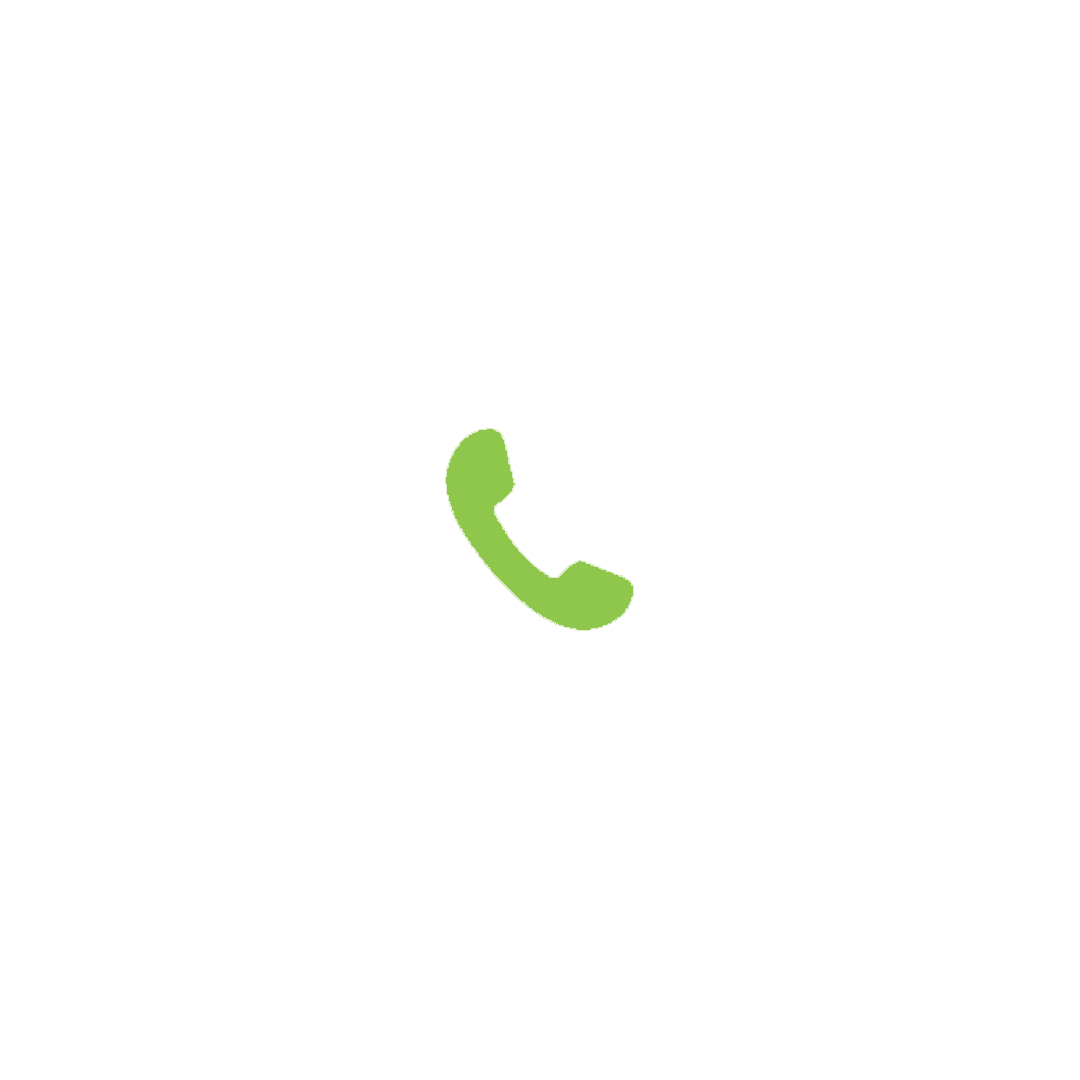 Contact Us
We will call to schedule your appointment
We look forward to welcoming you