We support people through difficult
and worrying times to help them heal.
Problems only get solved when you stop ignoring them.
Sometimes we can be going through a hard time, but for whatever reason, we don't get help. This can result in the pain in your life lasting longer, or worse, it builds up and up until one day we gets to a point where we realise-we really need to get some help.
Problems and troubles are like germs. They come into our life and unless we have strategies to protect ourselves or deal with them should they make their way into our body, we can end up unwell. If we don't go see a doctor, what may start out as a mild cold, if left untreated could turn into pneumonia. Our emotional wellbeing is much the same. We all have different immune systems and some of us are more susceptible to illness, it's the same with our emotional wellbeing. You'd never hesitate to take yourself or your child to a doctor if you were unwell - seeing a therapist to help you emotionally should be viewed the same way.
Book An Appointment
You don't have to struggle in silence. 
We have a range of options to support your needs.
When we experience trauma, or are going through a tough time, therapy and early intervention is so important no matter your age.
If you or someone you care about doesn't want to talk to someone about their problems, we have a range of therapies to suit. If you do want to talk to a therapist, we have a range of therapies, tools and resources. These will help you process and move through the difficult times and return to a balanced and happy life.
Life is precious.
People who are emotionally healthy are in control of their thoughts, feelings, and behaviours. They're able to cope with life's challenges. They can keep problems in perspective and bounce back from setbacks. Happiness is not the absence of problems, it's the ability to manage them. Everyone deserves to feel emotionally strong.
Whether it's you, your child, your spouse, friend or your students are not coping, our team are here to support you every step of the way. We will guide you towards a more balanced, happy and fulfilling life.
Book An Appointment
Not all therapy is the same.
Caring for the mind is as important and crucial as caring for the body.
In fact, one cannot be healthy without the other. At Innate Therapies, we know that everyone is unique. That is why we have a range of evidence based therapies we integrate into our traditional counselling methods to get to the root of a problem. Think of your problems like a weed, we can't just hack off the leaves. We need to dig right down to the roots and sort things out from there and sometimes that's hard with traditional counselling.
That is why these evidence-based therapies effectively source the root of the problem.
A treatment method that is "evidence-based," is backed up by objective, scientific evidence that proves it is effective.
We'd love to hear from you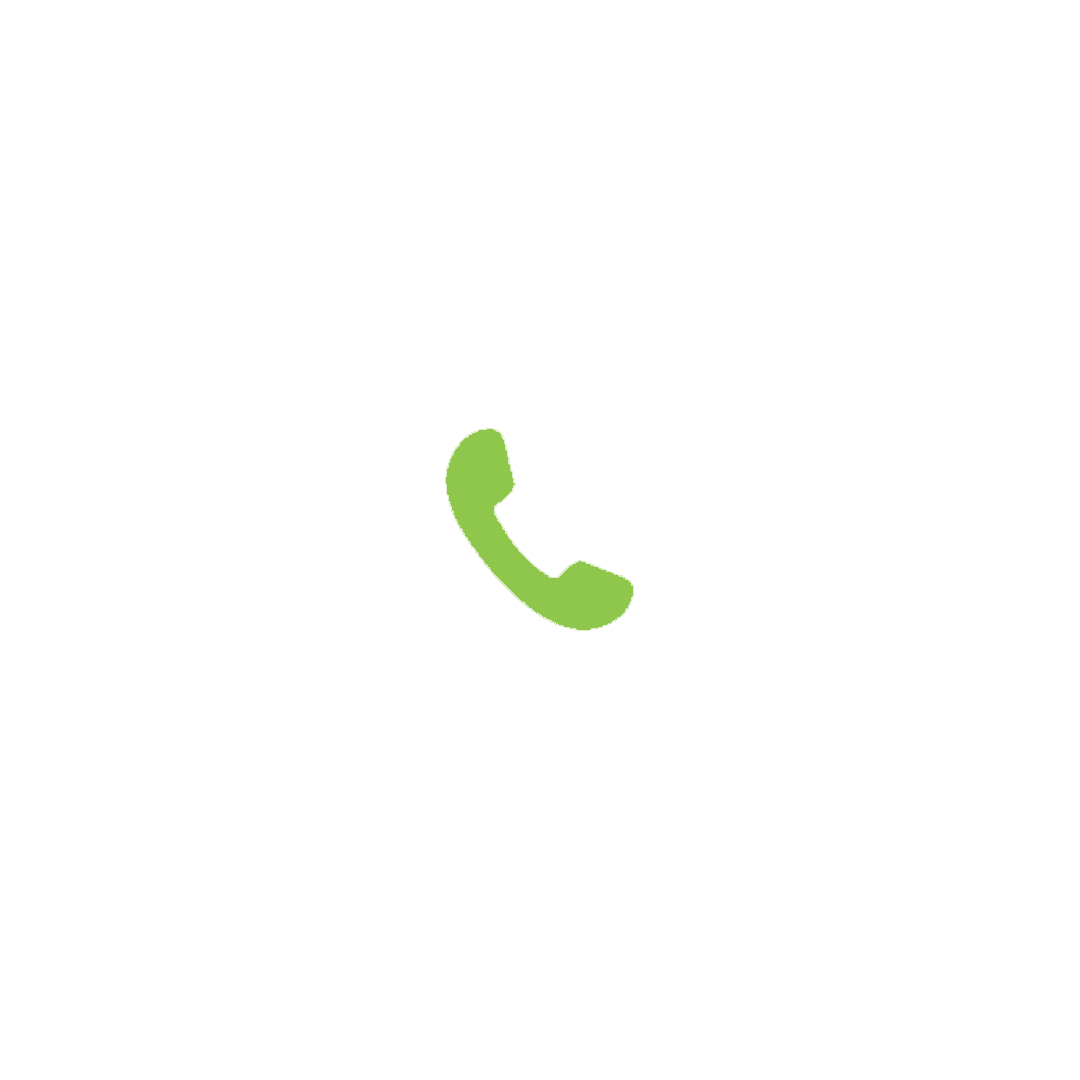 Contact Us
We will call to schedule your appointment
We look forward to welcoming you
Sign Up To Our Newsletter
Receive the latest updates and resources to help you and your family.
Sign Up Now
We'd love to support you
As Cairns' most diverse therapeutic practice, our approach to your therapy is personalised to suit you and your specific needs while incorporating a range of therapies to achieve the best possible outcome for you. Whether you are after counselling or therapy for your child, yourself, your family, or couples therapy we'd love to support you.
We work with all ages from young children to adults and specialise in Attachment & Trauma Therapy. We have therapy rooms in Cairns, Mossman, Yarrabah and Gordonvale.
We are an NDIS Registered Provider.
We provide flexibility in appointment times and offer evening and weekend appointments where possible.
Appointments are held in our rooms where we provide you with a comfortable, tranquil and private setting for your sessions with us.
Alternatively, we are able to provide online counselling sessions for individuals in remote areas or those who prefer staying in the comfort of their home.
We offer outreach counselling sessions to schools and Community Centre's.
Find Out More About School Sessions
No matter what's going on in your life the Innate Therapies team are here for you
Confidential
Therapy is confidential, and the material discussed in therapy sessions is protected by law. As long as you do not present a danger to anyone, what you choose to talk about with your therapist will not leave the therapy room.
Trained
Therapeutic relationships are more than a friendship. It's great to have friends and family who will listen to you when you have problems. However therapists are trained listeners who can help you find the source of your problems, even if the source is your thoughts, your family, or you. A therapist is completely neutral and is there to support you on your healing journey.
Empathetic
Therapists are skilled at making their patients feel comfortable quickly, and do not want to come across as judgmental strangers. Therapy is a relationship that is both professional and personal, and the alliance you form with your therapist  is an important factor in the treatment
Flexible
We are able to provide online therapy sessions for individuals in remote areas or those who prefer staying in the comfort of their home. Please note that not all therapies can be offered this way. But chat to us about any needs you may have.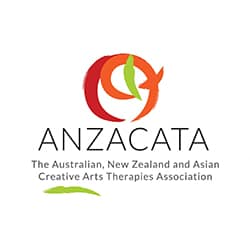 Here's what some of our clients are saying
"Supervision with Donna has been very significant for my ongoing development as a Counsellor. She has supplied assistance in all the areas you would want assistance from in a supervisor. Donna has delivered guidance with clients as well as support with personal struggles. She has provided good advice for further training, employment opportunities, resource suggestions and more. Donna is always on time and welcoming. She also always follows through if she says she will do something, and last but not least, she has carried me in her belief in my ability as a Counsellor when I have had doubts about that myself."

Jan Graham
"By far the best team I've ever worked with. They truly understood the look I was going for and completely nailed it! I would highly recommend them as a company, you simply just won't find any better team!"

Aura Brooks

Graphic Designer
"Salient is by far the most astonishing WP theme out there! I literally could not be happier that I chose to buy your theme! Your regular updates and superb attention to detail blows me away every time I visit my new site!"

Zak Reid

Instructor, Skate Nao
"I'm wondering why I never contacted these guys sooner! Seriously, they all have commendable talent in their respective fields and knocked my concept out of the ballpark. Thanks for an amazing experience!"

Jack Graham

Co Founder, Coffee Inc
We are a registered provider with most Private Health Funds